Valencia is a Mediterranean city and as such we know that it is an ideal destination for our neighbors, the Italians. Always with good weather, with a lot to see, where you can eat wonderfully and with wonderful beaches, it is a very sweet destination but to make things easier and encourage you to visit us we have found a series of pages in Italian where they talk about our city. We are sure that they will give you the push you need to come and enjoy Valencia. You can visit the page
travelstories.it
where Claudia Moreschi recounts her experience during three days in the city and tells us why she fell in love with it. It also gives you some practical advice that always comes in handy. On the well-known
Skyscanner
page you can also read this article 'Valencia: what to see in this beautiful city in Spain', where they make a very complete tour and recommend the best places to visit during a weekend. "
Sparkling, noisy and colorful, it is a perfect blend of old and new, just think of the City of Arts and Sciences in harmonious contrast with the oldest monuments in the historic center
".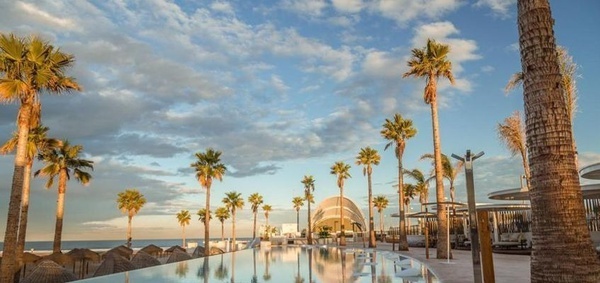 At
10cose.it
you have a very complete guide on 10 things to do and see in Valencia in 1, 2 or 3 days. To see everything that awaits you, better three than two, although if you do not have enough time it is a good excuse to return. In
Fashionfortravel
they make a three-day tour of the city, "
an ideal place to relax with many points of interest and contrasts so it is difficult not to like it
". In addition, they recommend staying at Casual Hotels, an honor. They do not lose detail and everything is illustrated with beautiful photos of Valencia.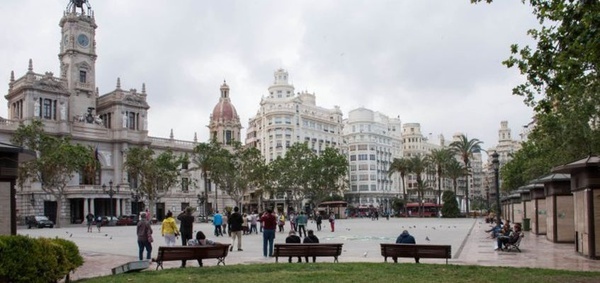 In the lastampa.it newspaper we have found this article "48 hours in... Valencia, 'the most Italian place' in Spain" where it breaks down by hour what to do during these two days. Very useful if you like to be given everything clearly.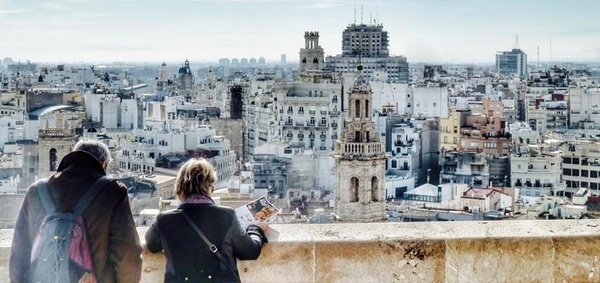 We hope that Valencia has been placed on your travel wish list, and if you come, what better way to sleep than at Casual Hotels, where we have five hotels scattered around the city. In addition, on our website you can choose Italian as the language so that everything is easier when booking. We have Wi-Fi in all the hotels and if you come with a baby, we have the baby pack with a stroller, cot, bathtub and baby carrier, so your trip will be very, very comfortable.
Comments