Press room
We welcome you to the Casual Hotels press room. A place to be informed of the latest news related to Casual Hotels.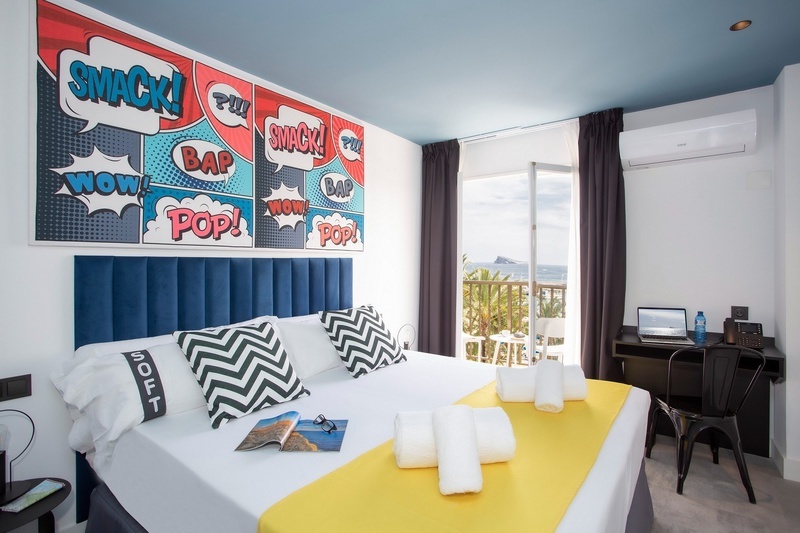 Casual Hotels exceeds two million monthly billing
  Valencia, July 12 , 2022.- With a presence in 11 cities in Spain and Portugal and more than 200 employees, the Valencian chain Casual Hotels...
Read more