Press room
We welcome you to the Casual Hotels press room. A place to be informed of the latest news related to Casual Hotels.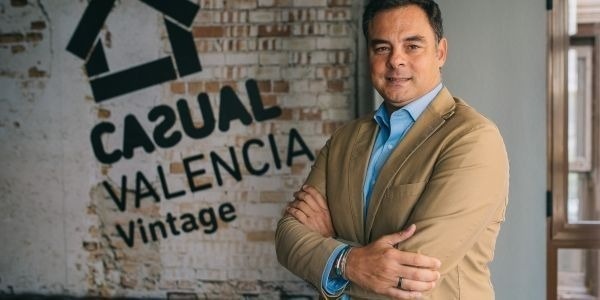 Casual Hotels will open its next hotel in San Sebastián in March 2019, in an operation of 8.5 million euros
The Casual Hotels chain will open its new theme hotel in the city of San Sebastián next March 2019, in a joint operation with Vita Real...
Read more