The Casual Blog
We welcome you to the Casual Hotels blog. The place you are looking for to keep up to date with all our news.
Did you hear the latest?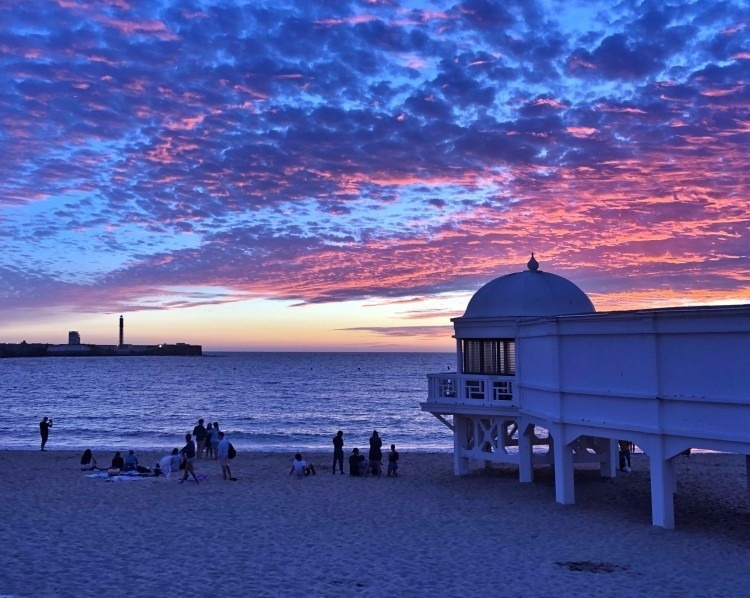 The elf of Cádiz center
As we well know, there are no excuses to visit Cádiz, and it is always a good time to visit the city of the goblin and the salt shaker....
Read more