When your dog is nervous and starts destroying your cushions while you're at work, or when your cat goes to the neighbor's house more days a week than usual... at that moment you know that he needs a vacation and you with him.
We all know that he deserves it, because he is always waiting for you when you come home, because he is always willing to give you a handful of kisses and because he accompanies you on those 'not so good' days. Your pet
needs and deserves
vacations.
To celebrate
World Animal Day
, we are going to tell you about some plans that will surely make your pets crazy happy:
•
A little swimming.
Now that summer is over and our furry friends can go to the beach, a swim in the sea after a walk along the beach will leave our pet relaxed and ready for a peaceful night in the Tiendanimal beds in our rooms.
•
Bikejoring.
Have you never heard it? I explain to you, it is riding a bike with your dog, but it is pulling you. Great plan to take a bike ride around the city without your dog getting bored because you're going too slowly.
•
Paddle Surf
, this one for the most daring and water lovers. The little one will accompany us on the ride on the board and enjoying the sea breeze, as long as he does not want to take a bath, of course. This plan is suitable only for the most adventurous.
And to end the day, a feeder full of feed and a good bowl of water and off to bed! We are ready to get back to the routine.
And now you tell me that it has not been the best vacation for your dog (and yours with him).
At Casual Hotels we are waiting for you to celebrate Animal Day in the most casual way!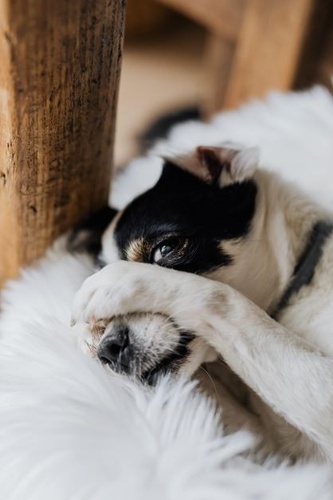 Comments