Throughout the history of literature there have been many writers who have had a pet among their closest friends. Without a doubt, your pet can become a fundamental part of your family and at Casual Hotels we are aware of this, which is why animals of any kind are admitted in all our hotels . We are pet-friendly. And to discover much more about them, we recommend 5 books starring animals that you cannot miss.
And it is that, for us, as for many of our clients, pets are one more during the holidays.
At our
Casual Sevilla de las Letras
hotel, the theme on which all the decoration is inspired is literature and the world of narrative, which is why we have an extensive library service where you can choose between titles of all ages if you wish. you want, including books featuring animals.
Many people say that in order to understand oneself they must first understand animals. In fact, great books have had the presence of pets alongside the protagonist.
For this reason, if you are a true lover of animals and literature, at Casual we would like to suggest a series of books starring animals that you can find in our library in Seville and that you will love:
1. The Art of Driving in the Rain by Garth Stein
The protagonist of this novel is a dog named Enzo, pet of the young racing driver Denny Swift, who only needs to talk and walk on two legs to be the tender and charming human he has always wanted to be. A story that will be perfectly understood by anyone who has had a dog as part of their family and that will make them remember those good times.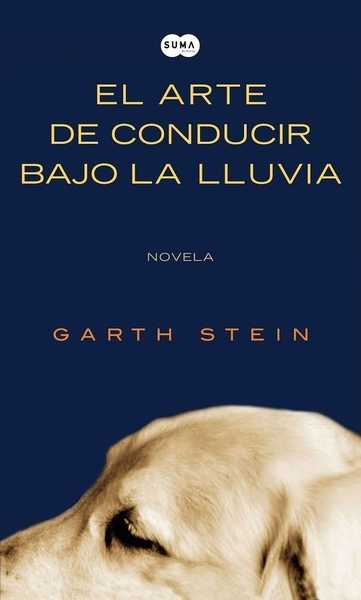 2. We bought a Zoo, by Benjamin Mee
Benjamin Mee was a journalist for The Guardian, married with two children, until one day he read the news that Dartmoor Zoo, in England, was going to be closed and 200 animals were to be slaughtered, and he decided to embark on this adventure. During the story, the amount of mishaps and blows of life never stops. However, Benjamin's love for animals keeps him from moving away from his idea of saving the zoo and with it all its animals.
3. My family and other animals, by Gerald Durrell
The Durrell family, sick and depressed by the unfriendly weather in England, decide to go to the Greek island of Corfu. Little Gerald, a self-portrait of the author in his childhood, is a great fan of nature, he tells us about his expeditions around the island, studying the native fauna and collecting new species for his collection. At the same time, he tells us about the varied and hilarious situations in which his family is involved. In short, both the family and the inhabitants of the island, the animals and the flora appear together and scrambled, sometimes with a patina of nostalgia and melancholy, but most with hilarious doses of humor.
4. The Dog That Changed My Life by John Dolan
John is a homeless man lost on the streets of London. With no motivation for life, one day he meets a skittish little baby dog that will change his life. George, the name of his pet, will completely change the life of the protagonist. In a short time he establishes a close and endearing relationship with the animal and John regains hope; now he feels he has a reason to get up every morning, and has even returned to drawing, a talent he thought he had lost.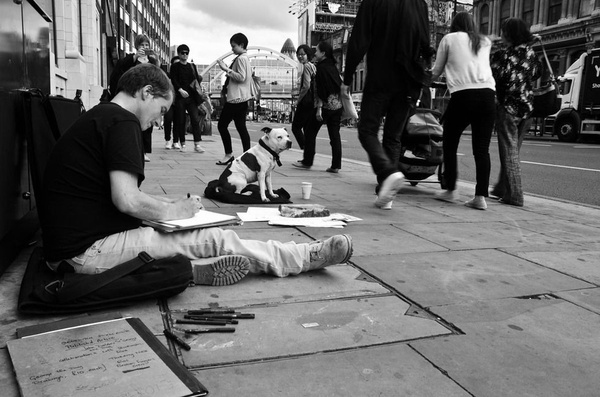 5. Through my little eyes, by Emilio Ortiz
This work is narrated in the first person by a guide dog who recounts the experiences of his blind master. Emilio Ortiz knows this field, since he himself is a guide dog user. Some of the antics narrated by Cross have been starred in reality by the author's dog, whose name is Spock. The novel makes an interesting critique of human beings and their lifestyle from the carefree perspective of a dog.
Do you dare to read? You can expand our list of books featuring animals with more titles... even with more themes! But above all, spend time reading.
Comments