Yesterday, Thursday, July 18, Valencia Basket presented the kits that its different teams will wear during the 2019-2020 season.
An event of special importance to us, which we attend with great enthusiasm, since, as official sponsors of Valencia Basket, Casual Hotels appears on the shorts of the first and second kits of the Men's Team. The new kits were presented by the same men and women from Valencia Basket; In the photo, Alberto Abalde wearing the first kit.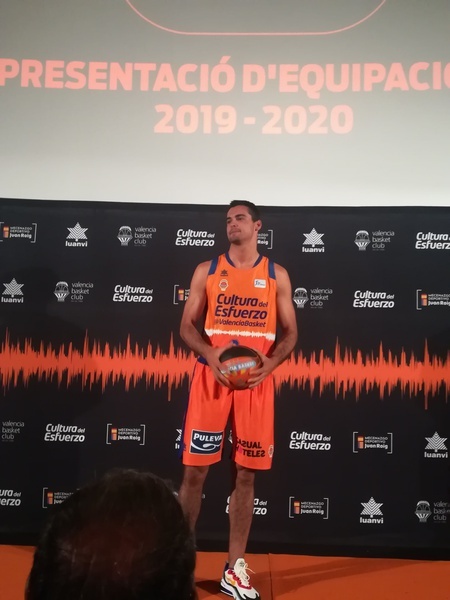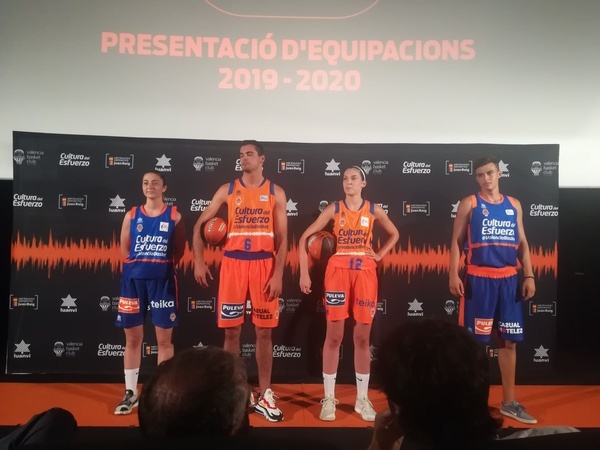 The predominant element in the new kit, in addition to the characteristic orange colour, is the inclusion of the "Soroll Taronja" (orange sound), in the form of a sound wave, as a tribute to the Valencia Basket fans. As explained by the Club, the sound of La Fonteta has been transferred to the shirts so that the fans always accompany the players and they feel supported even if they do not play at home.
The kits are now on sale both in the Fonteta and L'Alqueria stores and in the Valencia Basket online store.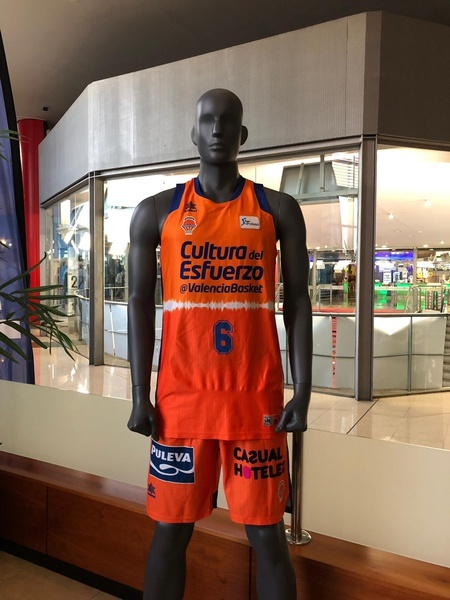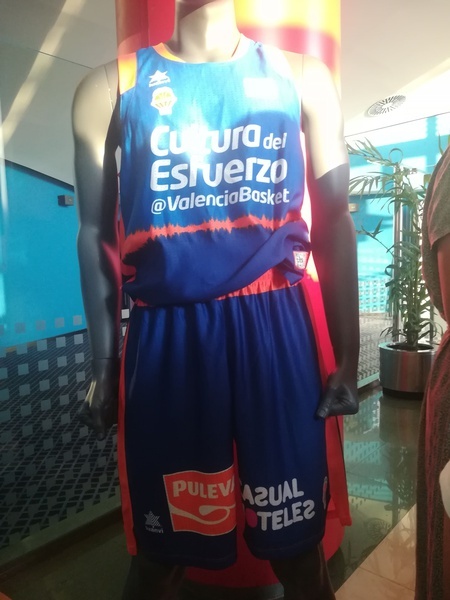 Comments