More and more importance is given to union, protection and knowledge about family members. And the best way is to travel as a family , living experiences to discover and know what the closest people who are part of your life are like.
When children are young, they are more likely to create emotional bonds that will last a lifetime, so it is advisable to create shared experiences. As they get older, they spend their time with their friends and distance themselves from their parents. The best opportunity to resume long conversations, discover new hobbies and reinforce values is to choose a few days of adventure to get out of the routine and bet on traveling as a family.
Any trip that you propose, however close it may be, can be a lot of fun. Breaking with the routine has very positive effects:
disconnect from stress and daily routine
allows you to rediscover yourself and others
you meet other realities and live an unforgettable experience.
If you haven't planned your summer vacation yet, we recommend that you don't put it off any longer and get to work looking for hotels with family rooms, so that you can share space but... with space! You will like traveling as a family.
Our themed hotels offer a variety of rooms to choose from, including triple and quadruple rooms, in which each one will have their own bed! In addition, we have a pack for babies, which includes a stroller, baby carrier, cot and bathtub. If you are interested, you just have to book on the website and enjoy the free Baby Pack.
And, one last recommendation: if you decide to travel as a family, it is a nice opportunity to start a unique collection of souvenirs that represent the place you have visited. Why not buy a wooden box or trunk to store every detail of all the places that have been shared as a family? So when the children become independent, there will be a time to meet and remember TOGETHER.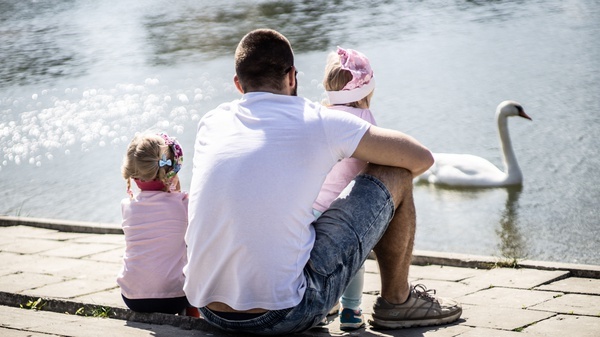 One chooses to create the habit of traveling as a family. Remember that the mission is to be together and there is always a solution to achieve it. The family is the strongest union and the important thing is to share time together and know how to enjoy each member of it. Choose a date and organize it!
Comments