Just over the summer, surely you are already thinking about organizing an autumn getaway taking advantage of the next long weekend. At Casual Hotels we have the perfect option for you if you are looking for hotels in downtown Lisbon , because this Portuguese city is well connected by direct flights from the main Spanish airports, has a mild climate, prices similar to those of Spain and a size that will allow you to meet her over a long weekend. Lisbon in autumn is your place!
Of course, we warn you from now on, it is also a city that will leave you wanting more. You will fall in love!
iconic and creaky Tram 28
fados, music full of life
Santa Justa elevator
belem cakes
beautiful bridges and cobbled streets of the Alfama neighborhood
But let's go by parts. Lisbon in autumn or any other time of the year, combines history with avant-garde and gives off a halo of nostalgia and melancholy along with modernity and nightlife.
Lisbon in autumn, the perfect plan to travel
The city of seven hills is crowned by the castle of São Jorge, which offers unique panoramic views. The Castelo de São Jorge and the Alfama neighborhood show us the most traditional face of the Portuguese capital, with its colorful houses with hanging clothes, its labyrinth of narrow streets and its intense street life. A true trip to the past.
Another essential stop is the Baixa, the most central neighborhood, with emblematic squares, such as the huge Rossio Square, the Rua Augusta arch and the entrance to the Commerce Square, the largest and most important in the Lisbon city.
Do not leave Lisbon in autumn without visiting the Monastery of San Jerónimo, a UNESCO World Heritage Site, located in the Belem neighborhood. Precisely here is the Coleçao Berardo Museum, with one of the best collections of contemporary art, crowned by Warhol's pop art and Pablo Picasso's cubism.
And yes, Lisbon in autumn as in other seasons also exudes modernity. To check it out, visit Marqués de Pombal, Rato and Saldanha, with the best restaurants, boutiques and concert halls. These neighborhoods, with well-cared gardens and art galleries, throw culture and avant-garde from all four sides.
Chiado is another neighborhood where you will also find shops and galleries, yes, everything with a more bohemian touch.
And to lose yourself in the Lisbon nights, visit the Barrio Alto, with many bars and restaurants that open until very late. Do not miss the
Lisbon agenda
, so you can see what events will be in the city during your visit.
To rest after visiting the charms of Lisbon in autumn, surely you are looking for hotels in the center of the Portuguese capital. Nothing better than staying at
Casual Belle Époque Lisboa
, located at Rua da Madalena, 125 and offering 28 double, twin, suite and family rooms, all themed around a glamorous era just before World War I.
Do you need more info? We will be happy to assist you so that you get to know Lisbon up close in autumn. It will catch you!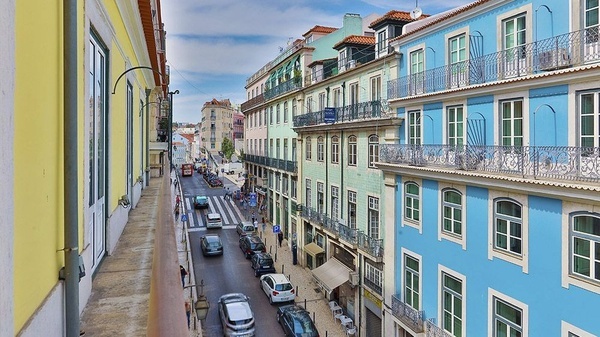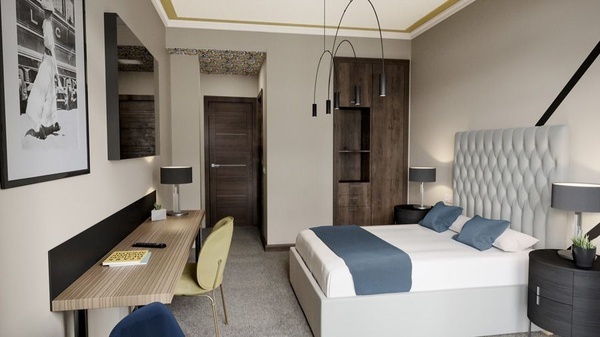 Comments