San Sebastián has the largest number of Michelin stars per capita, so far everyone is clear, we also know that its culture and history is abundantly rich and attractive for tourists, but its gastronomy cannot go unnoticed with such a number of awarded.
When we make a trip we usually plan where to sleep and what to do, but what about where to eat. In the end you always end up in the bar that is empty and that is not always the best option in terms of gastronomy and economy. The key in these cases is to move as if you were local.
Well, let's not get off topic, we are in San Sebastian, Basque Country, 12:30pm, and on an empty stomach, who doesn't think of a tortilla pintxo or a gilda? Well, I'm going to tell you where to find these and other exquisite snacks.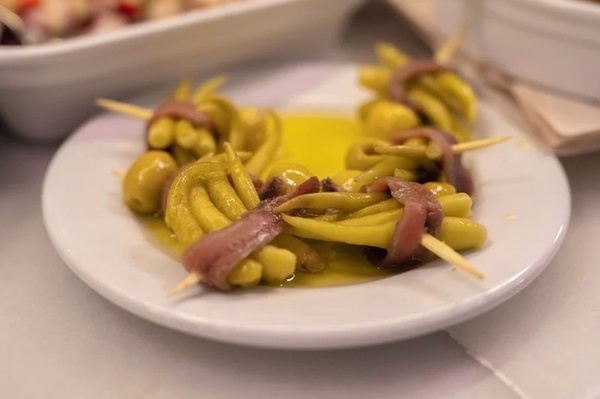 This pintxo route is less than 20 minutes away, the most distant bar, from our Casual de las Olas and Casual del Jazz hotels.
We are waiting for you in San Sebastián, for a very Casual trip!
Comments